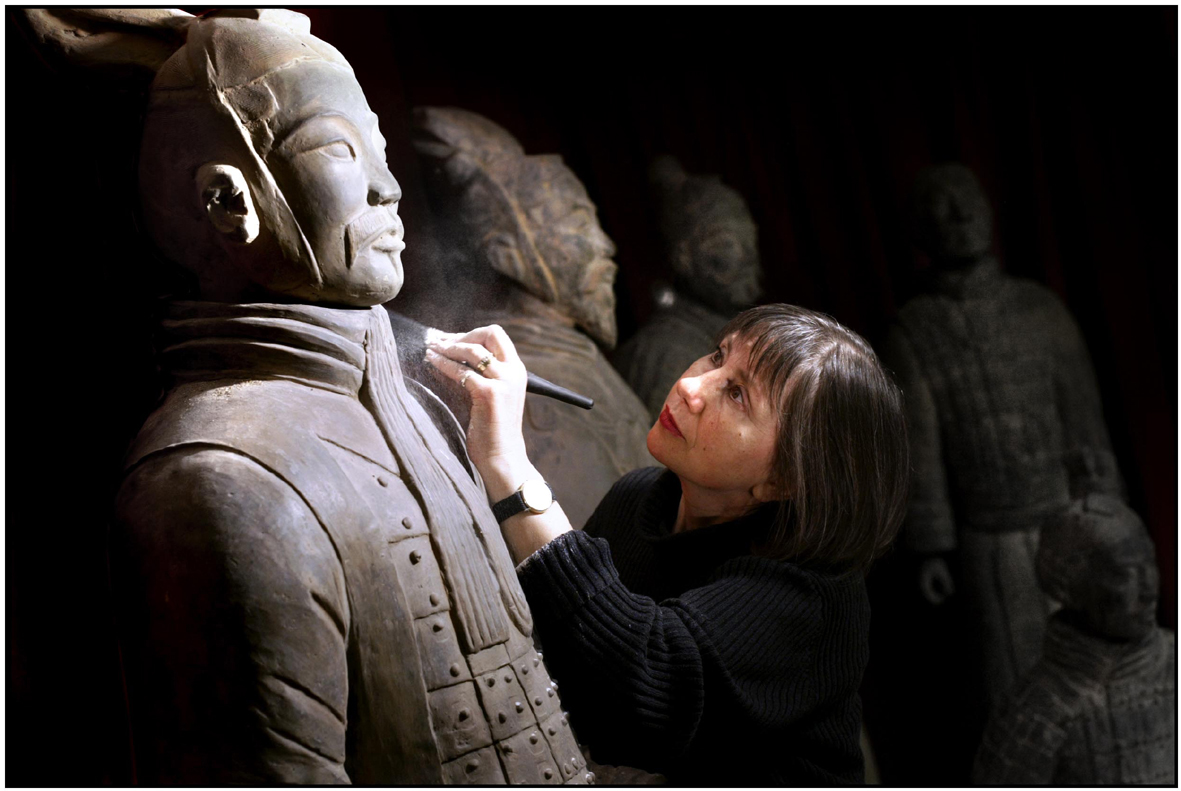 WELCOME TO WORLD HERITAGE.
WE ADMINISTER MUSEUMS & EXHIBITIONS OF INTERNATIONAL STATURE.
Having run and created visitor attractions for over 30 years we have pioneered new techniques in Museums and Exhibitions to national and international acclaim which have seen over 4 million visitors enjoy our Museums and Exhibitions.
THE TUTANKHAMUN EXHIBITION
Tutankhamun's tomb, treasures and mummy are superbly recreated in this stunning exhibition seen by nearly two million visitors
THE DINOSAUR MUSEUM
Britain's original Dinosaur Museum combines fossils, skeletons and life-size dinosaur reconstructions with hands on, interactive and AV displays
THE TEDDY BEAR MUSEUM
Over 100 years of teddies! Featured on Blue Peter and other TV programmes including BBC's Antiques Road Trip
TERRACOTTA WARRIORS MUSEUM
Unique life-size museum replicas from China, costumes, armour and cinematic displays
THE MUMMIES EXHIBITION
Mummies of the Pharaohs is a remarkable exhibition featuring breathtaking facsimiles of Egyptian mummies
GOLD SAVER PASS
A superb group ticket that enables visitors to access five of our museums and exhibitions for the price of two
WE ALSO OFFER: TOURISM SERVICES INCLUDING A LEAFLET DISTRIBUTION SERVICE, AND A PUBLISHING AND BOOK SELLING DIVISION.